The Founders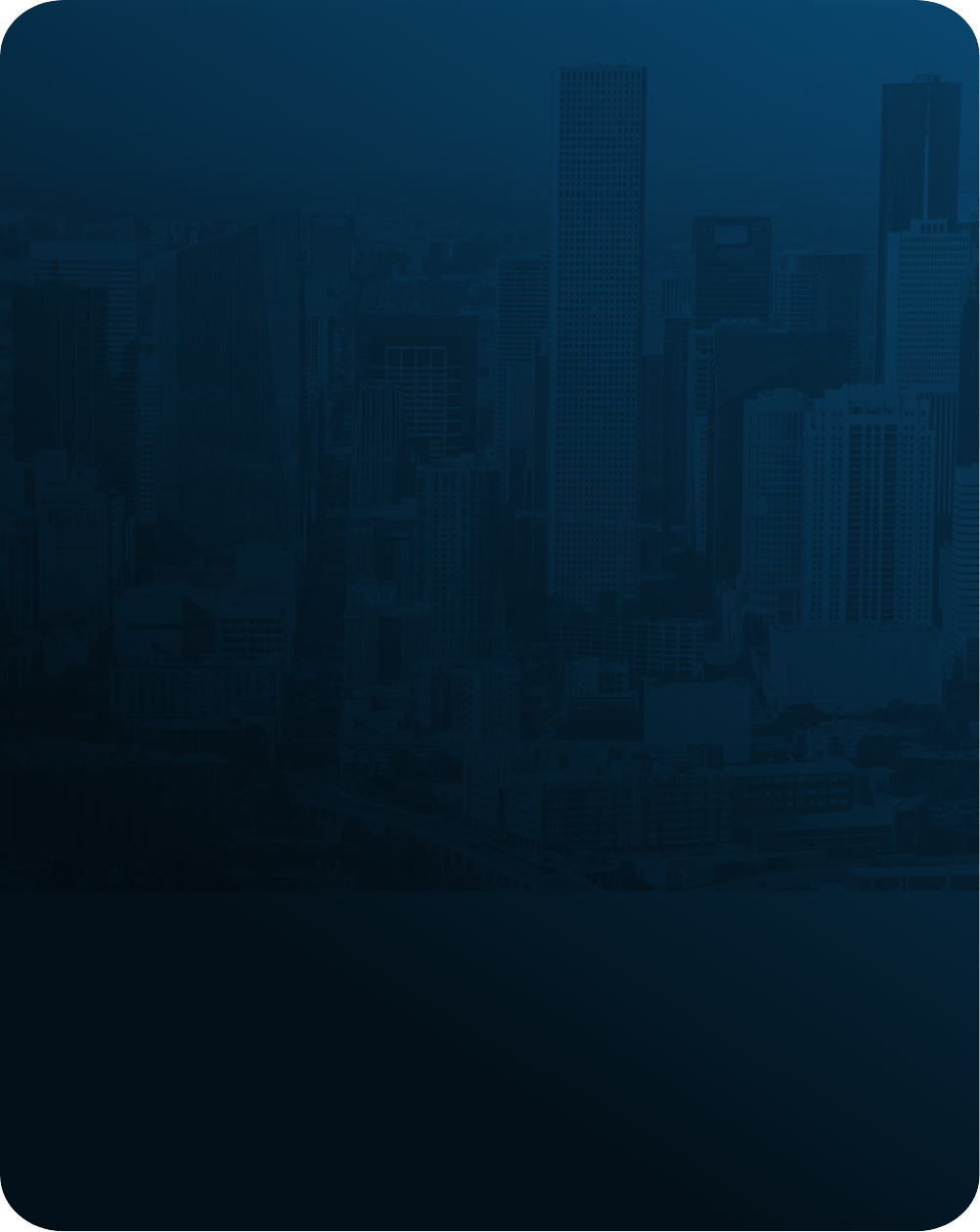 Personal Injury Attorney
David Godsey
Before obtaining his law license, David Godsey spent several years as a claims manager for one of the nation's largest insurance companies. He trained and taught his adjusters the skill of convincing injury victims to accept less money than they deserved. David witnessed first-hand that many corporations were focused on money, not people. David found this experience so unsettling that he cites it as one of his chief motivations to become a lawyer. He determined that his calling was on the other side of the fight – making sure victims were heard after being wronged.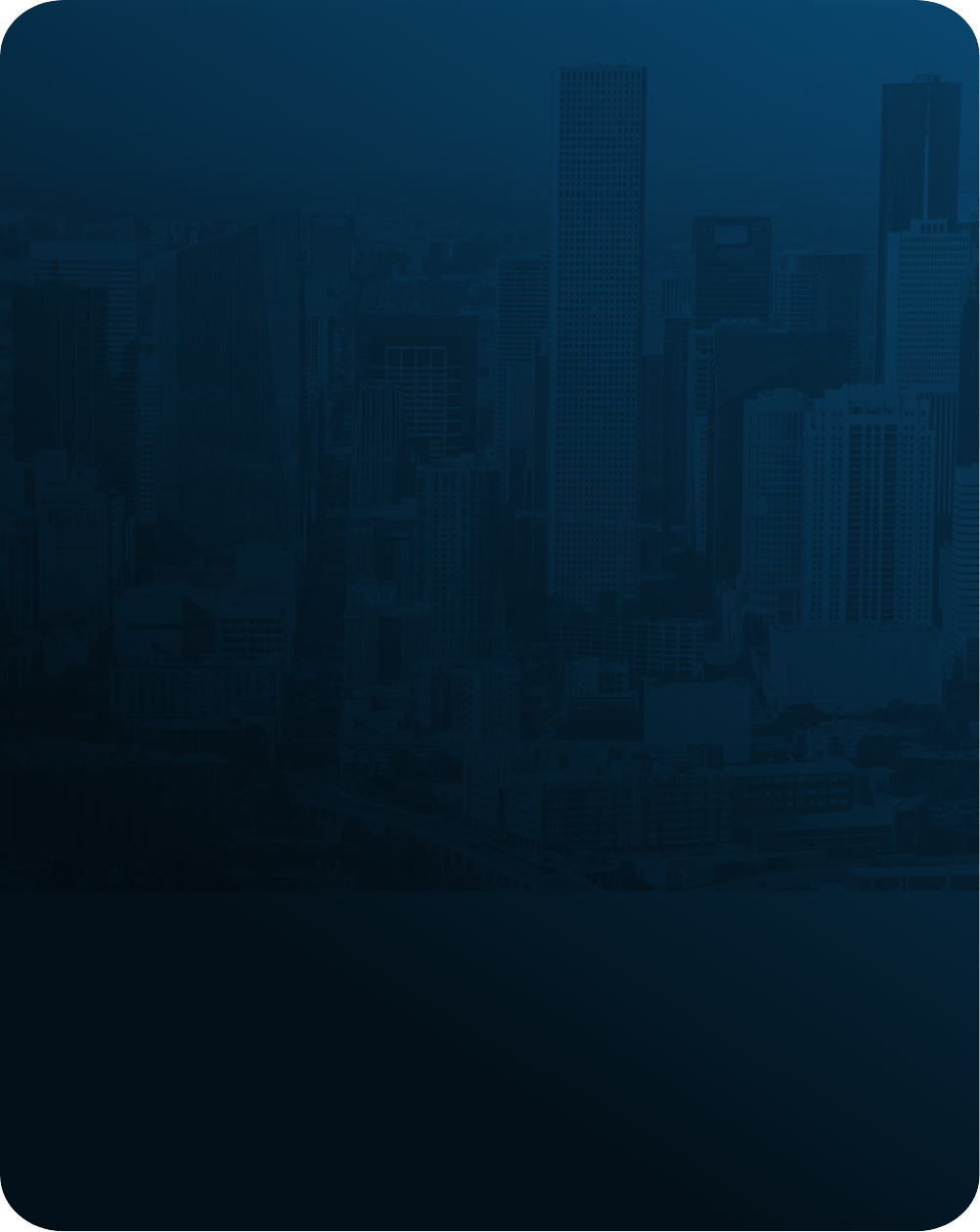 Personal Injury Attorney
Justin Martin
Justin Martin spent his early professional career in service, sales, and public relations roles. He has always been driven to help people succeed. Justin believes that we all must find a way to meaningfully assist those around us. This was his inspiration to become an injury lawyer. Since launching IGotHit.com in 2007, David and Justin have dedicated themselves to helping victims in the community have their voices heard. We have since grown to become one of the largest personal injury law firms in the state of Texas.
---
David Godsey and Justin Martin put together a team that is focused on protecting the community. All of our lawyers and legal professionals use their experience, time, and skills to improve the lives of the people they help. We work hard every day to reach these goals by helping you get your life back on track and bringing you the financial compensation you deserve.
IJUSTGOTHIT LAWYERS
Meet The Entire IJUSTGOTHIT Legal Team
IJUSTGOTHIT.COM has strategically assembled a team with the singular focus of protecting the community. Our Texas lawyers and legal professionals know the importance of using their special skills, talents, and time to enrich the lives of those around them.
$0
FREE CONSULTATION
$1,000,000,000+
Recovered for our clients
NO FEE
Until we win
QUICK RESPONSE
Get a response in less than 5 minutes
GET YOUR FREE CASE REVIEW NOW