Our Fighters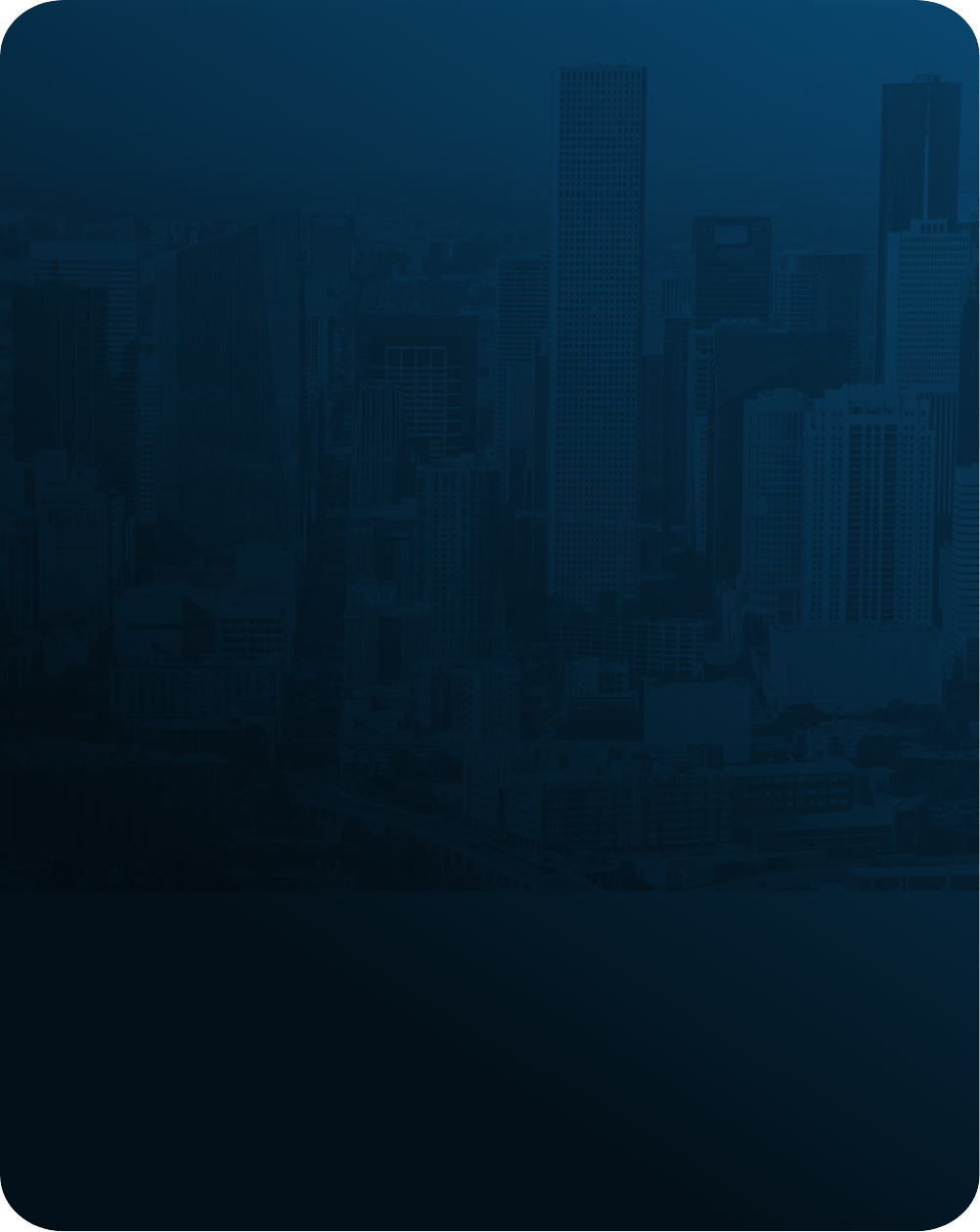 Personal Injury Attorney
Aaron Godsey
Aaron is currently the Managing Attorney at Godsey Martin. Aaron is the longest-tenured attorney at the firm and has handled a wide range of duties for the firm, ranging from Guest Services to Litigation Attorney. Before attending law school, Aaron graduated from Southwestern Oklahoma State University. After graduating from SWOSU with a bachelor's degree in Social Work, Aaron attended Texas A&M University School of Law where he received his Juris Doctorate in 2010. During his undergraduate studies, collegiate athletics, and law school, Aaron developed a tremendous work ethic that he applies daily to advocate for thousands of injury victims. Aaron is a member of the Texas Bar, Texas Trial Lawyers Association, American Bar Association, and The National Top 100 Black Lawyers. In his free time, Aaron enjoys spending time with his wife & three children and keeps busy with football, church, and his oldest son's basketball team.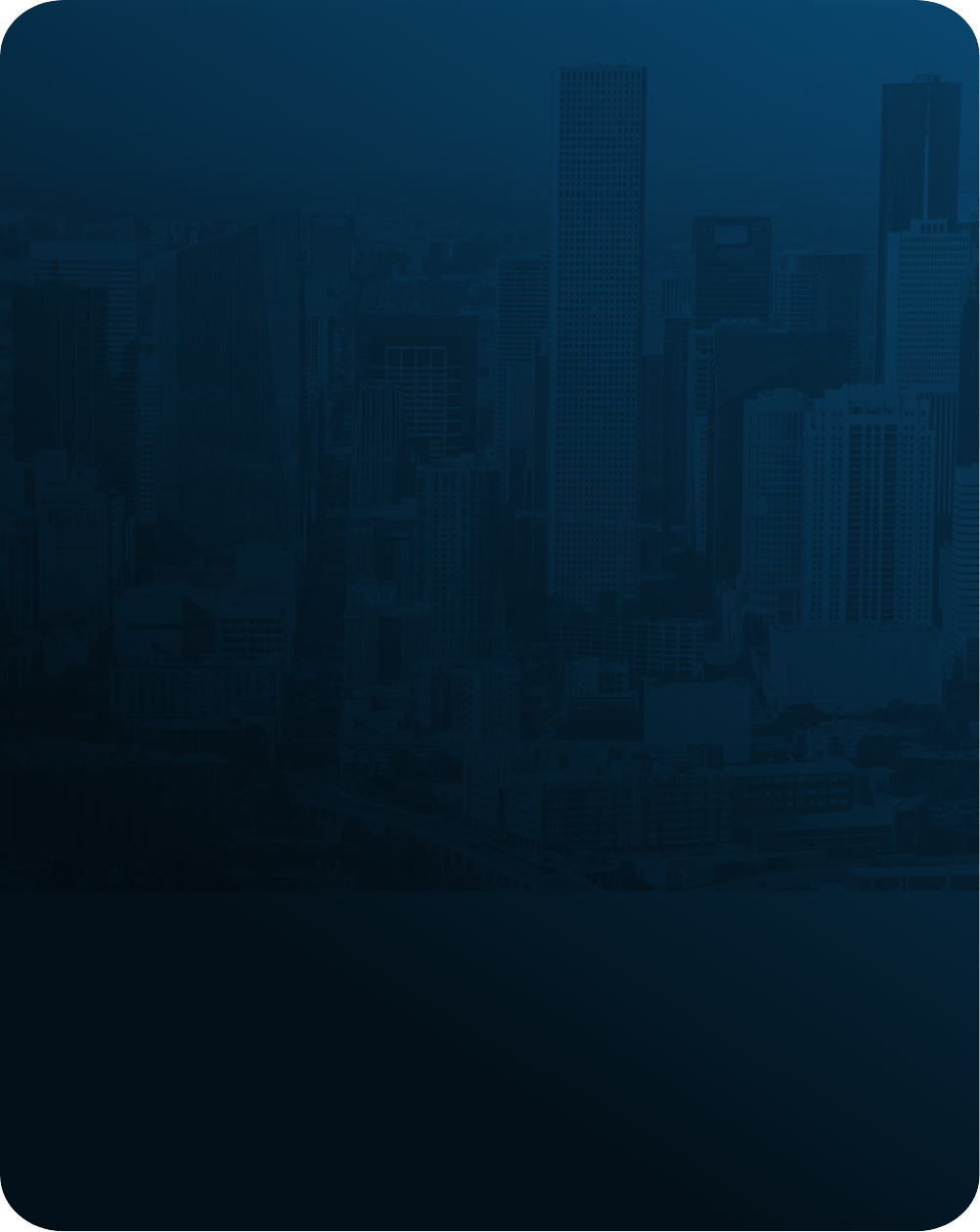 Personal Injury Attorney
Dan Scott
Mr. Scott is a personal injury and first party insurance plaintiffs' attorney for Godsey Martin PC. Mr. Scott earned his Juris Doctorate with Highest Honors from the University of Tulsa College of Law in 2005 where he was awarded Order of the Curule Chair – an honor reserved for students in the top ten percent of the graduating class who have rendered distinguished service to the University. Mr. Scott has been a personal injury attorney for Godsey Martin PC for nearly three years. Prior to that, Mr. Scott defended insurance companies against personal injury and homeowners' property damage claims. In his spare time, Mr. Scott enjoys spending time with his wife and two children. When not attending his kids' various sporting events, Mr. Scott can be found on the golf course, biking with his family around White Rock Lake, or in the mountains of Colorado skiing and hiking.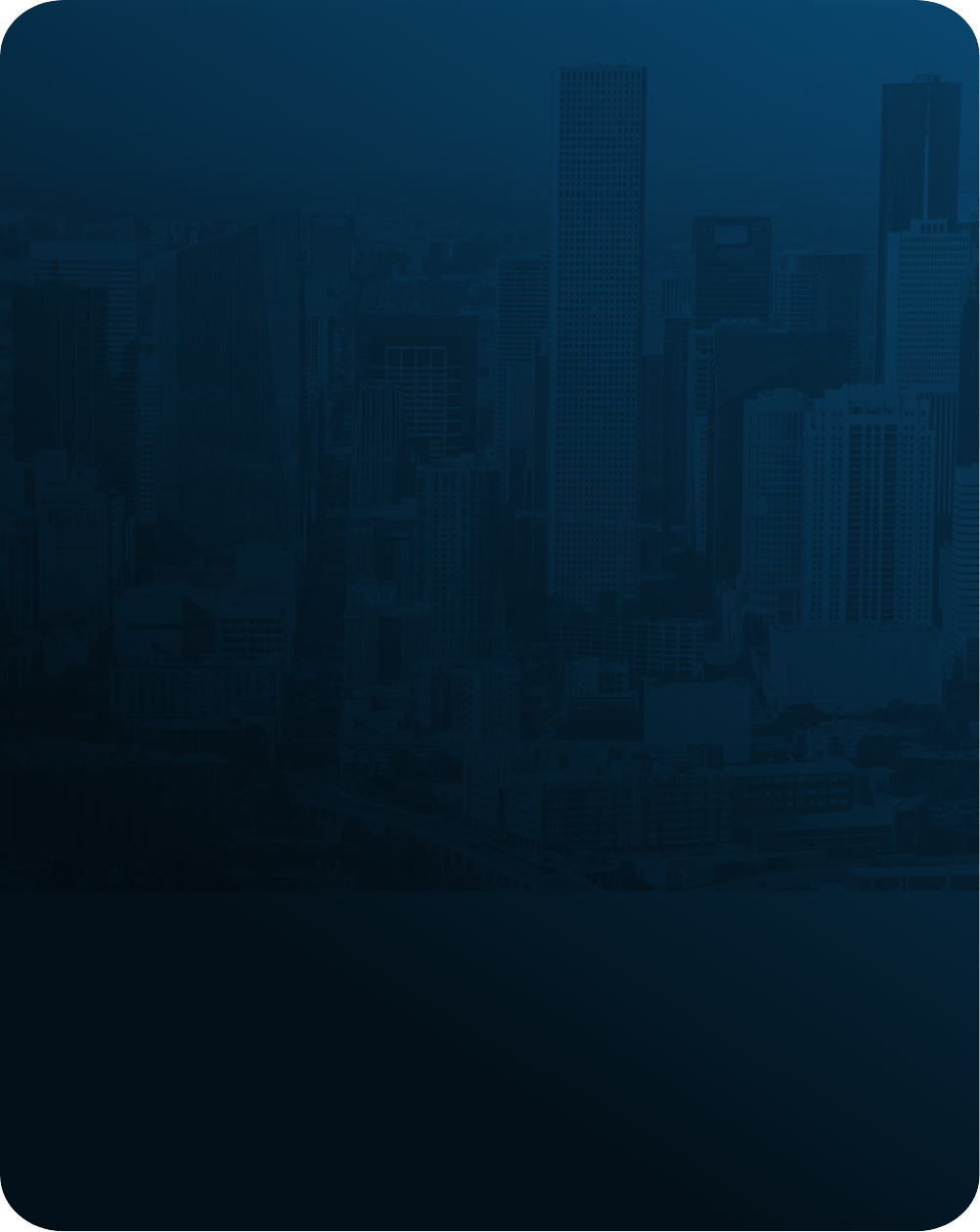 Associate Attorney
Dana Gray
Dana Gray is a Pre-Litigation Attorney for Godsey Martin PC. Prior to Godsey Martin, Dana Gray was the Supervising Mass Torts Attorney of the Pharmaceutical and Mass Tort docket with Reyes Browne Reilley in Dallas and a Plaintiffs Mass Torts Attorney with Brent Coon & Associates in Beaumont and Baron & Budd in Dallas in their respective asbestos and toxic tort litigation practices. Dana received her Accounting Degree (with honors, Magna Cum Laude) and Juris Doctorate degree from Texas Tech University. In her spare time, you can find Dana in her music room with her piano, cataloging family photographs, in a ballet class, or with her horses at her ranch.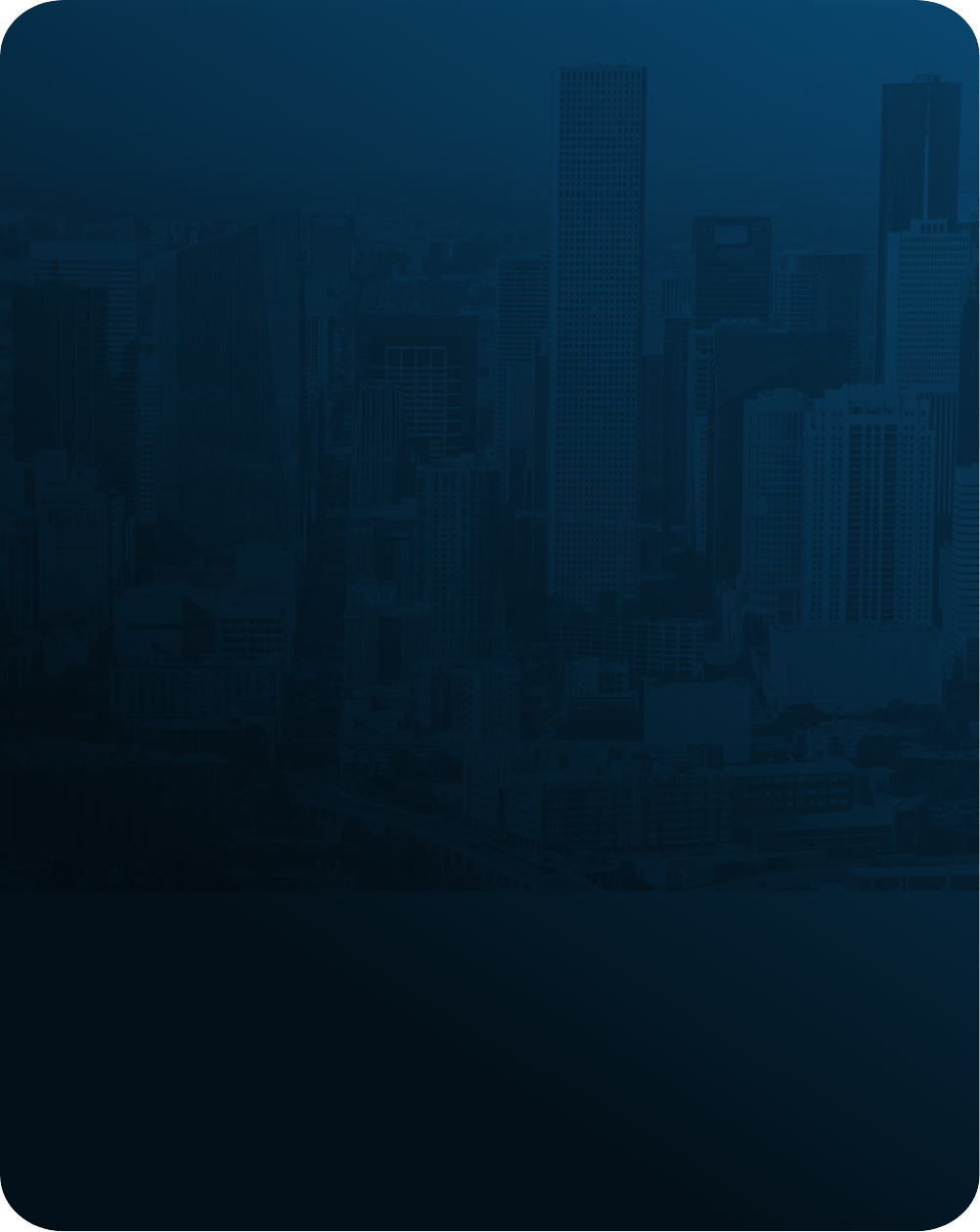 Personal Injury Attorney
David Patin
Since joining Godsey Martin, PC, as a Personal Injury Lawyer in 2017, David Patin has collected over 28 million dollars for injured clients. David is a proud alumnus of Texas A&M School of Law and of Louisiana State University. David has successfully litigated, consulted, and negotiated on behalf of his clients regarding a variety of legal matters. Mr. Patin has been able to channel his valuable professional experience and insight as an entrepreneur, restauranteur, financial adviser, insurance salesman, and retail banking officer into his practice and has rendered tremendous successful results for his clients.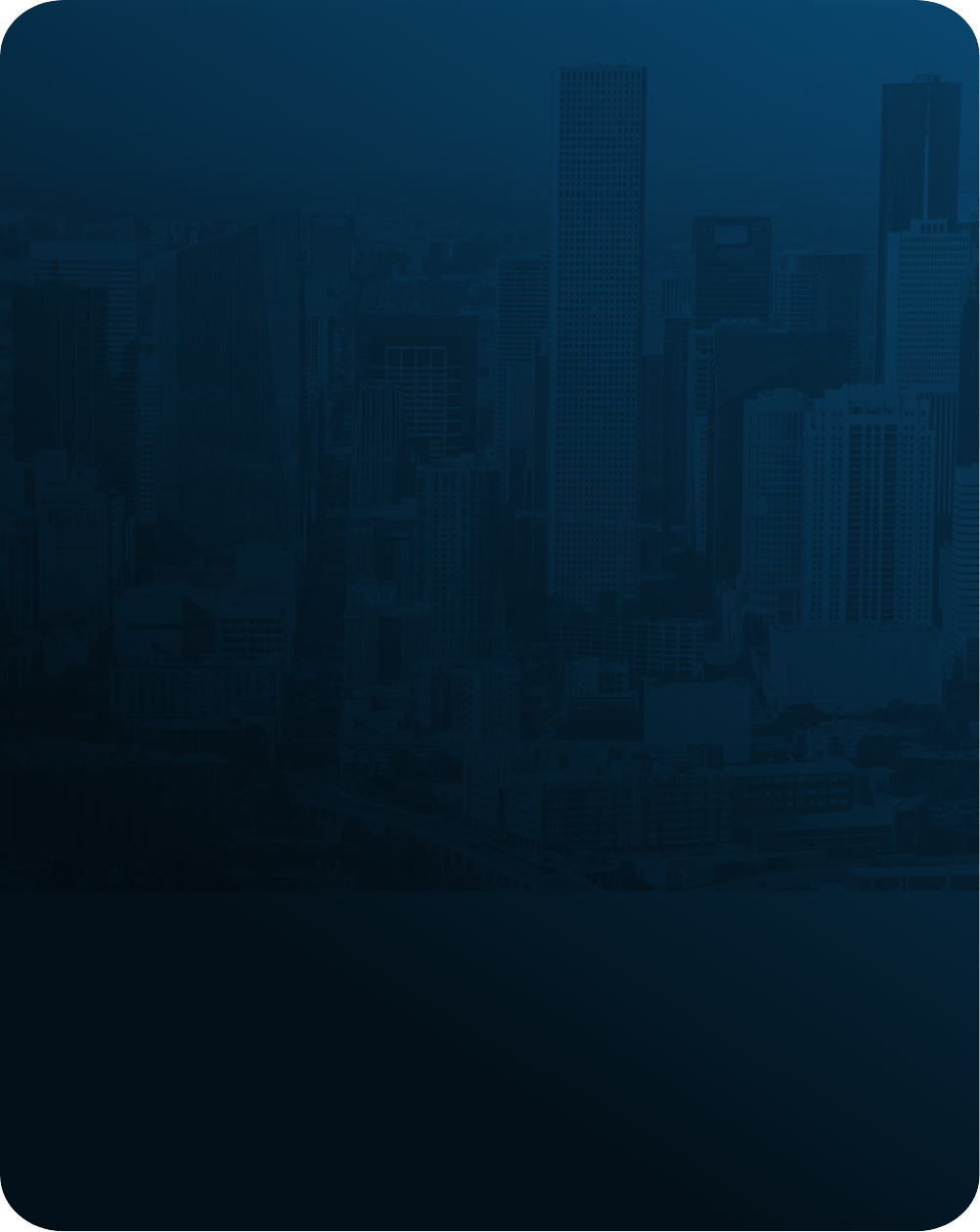 Personal Injury Attorney
Dominick Garza
Dominick Garza is the longest-tenured personal injury attorney in the Houston office at Godsey Martin. For over a decade, Dominick has been committed to representing Houstonians and clients throughout the great State of Texas, from car accidents to 18-wheeler accidents to slip and falls. Dominick is dedicated to safeguarding injured Texans against crafty insurance companies and ensuring fair compensation is achieved. Dominick has not only represented car accident victims but has been a victim himself. From that point on, he dedicated his career to not only protecting the rights of injured Texans but maintaining complete transparency with clients. Dominick also commits time and financial support to several charities that focus on children's cancer research, veteran support, and dog rescues.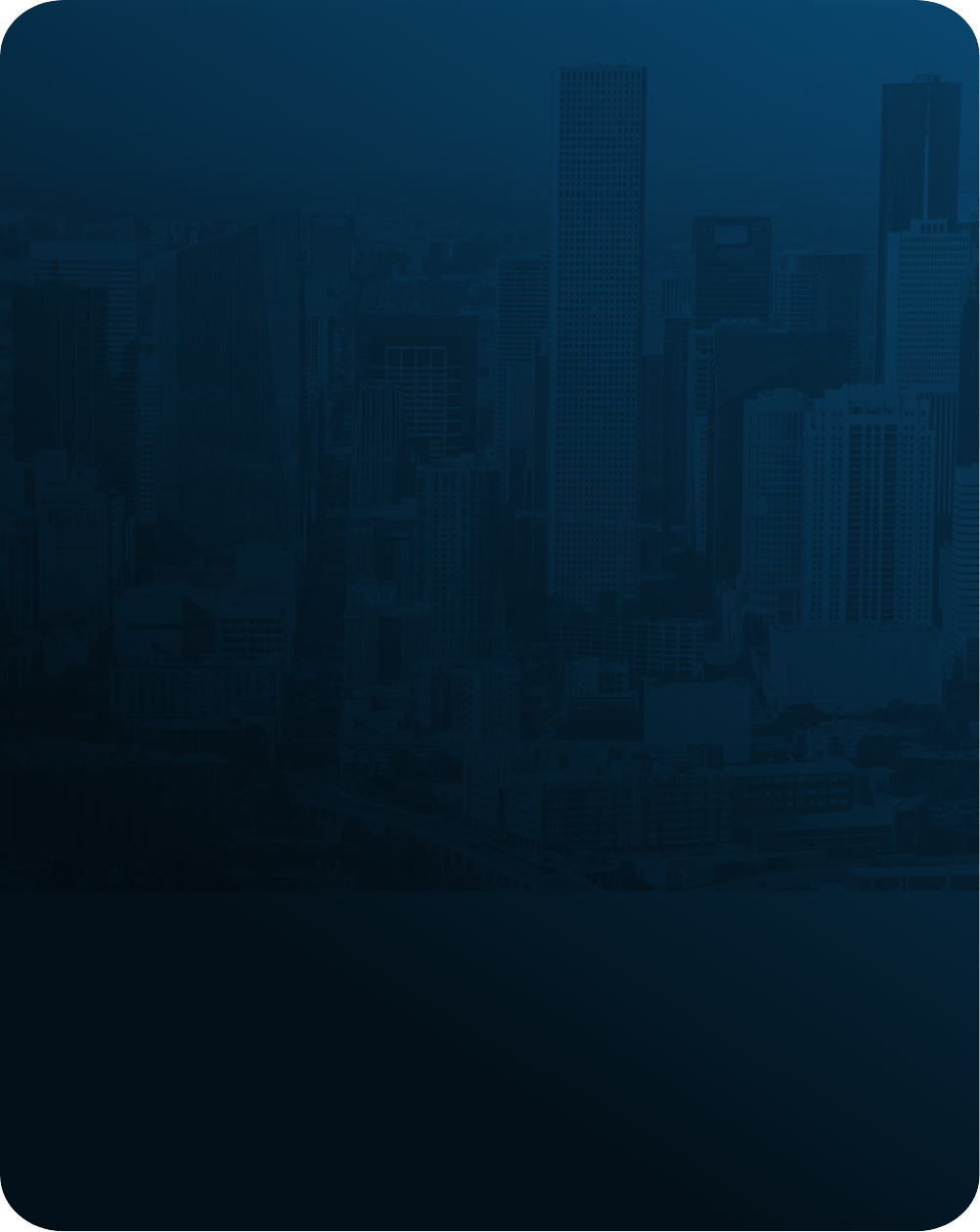 Personal Injury Attorney
Donovan Brittian
Donovan S. Brittian has been a litigation personal injury attorney at Godsey Martin P.C. for over three years. Donovan is a proud alumnus of Houston Baptist University and of Southern University Law Center. Here at Godsey Martin, P.C., Donovan excels in the areas of law dealing with motor vehicle accidents, big trucking accidents, DWIs, premise liability, and wrongful death/survival action. Donovan is a member of the Texas Bar, American Bar Association, and National Bar Association. When Donovan is not at the office putting everything into his client cases, you can find him cheering on the Dallas Cowboys, reading a book, in the gym working out, or preparing for a bodybuilding show.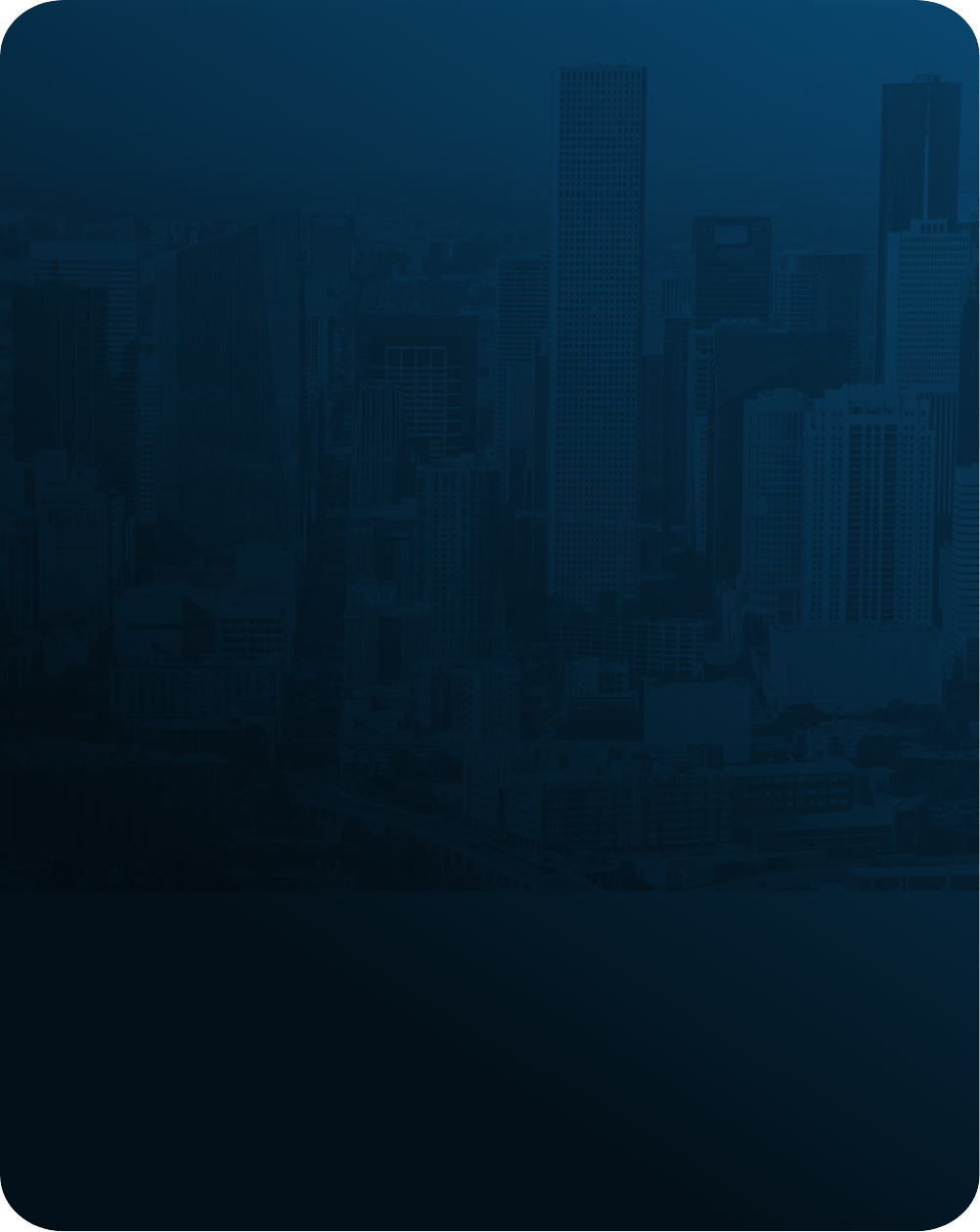 Personal Injury Attorney
Ebony Parks
Ebony Park joined the Godsey Martin Law firm in 2021 as a personal injury attorney. Before joining Godsey Martin, Ebony was a defense attorney with Tribble Ross, Trial Attorneys, focusing primarily on commercial litigation where she represented large corporations and small businesses. Ebony is a proud graduate of the University of Alabama, where she majored in Public Relations. After obtaining her bachelor's degree, Ebony attended Thurgood Marshal School of Law at Texas Southern University, where she obtained a Juris Doctorate in 2007. As an attorney, she brings comfort to those wrongly injured, has built trust with her community, and educates others on their rights. In her free time, you can find her watching college football on Saturdays or painting on Sundays with her family.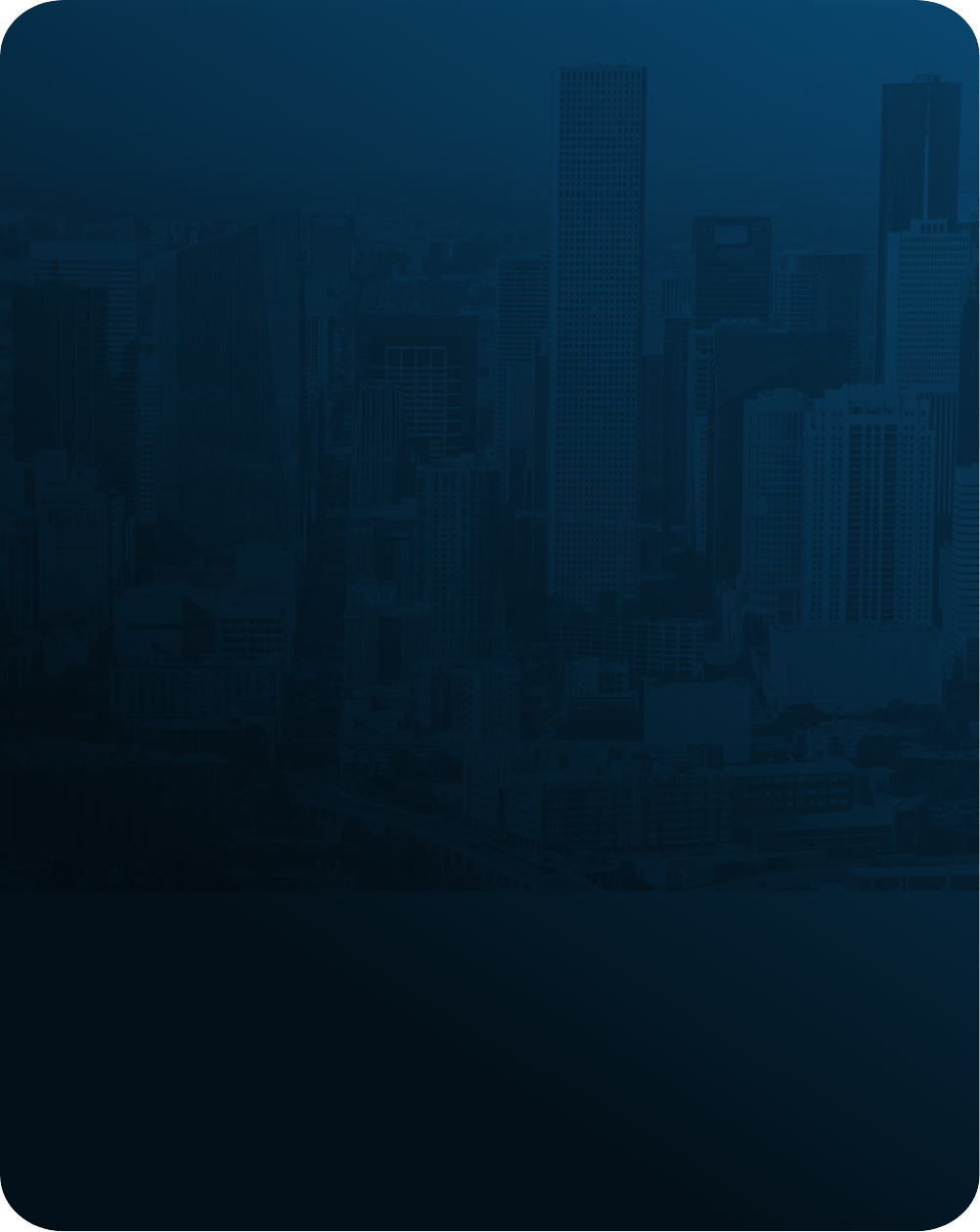 Personal Injury Attorney
Frederick Williams
Frederick Williams joined Godsey Martin, P.C. in 2017 as a personal injury attorney. Frederick has over 21 years of practice in a wide variety of areas, including family law, estate planning, criminal law, general civil litigation, and transactional law. Frederick is devoted to helping people who have been injured by the wrongful conduct and negligence of others. Representative cases include large truck and car wrecks, intoxicated drivers, pedestrian collisions, premise liability, wrongful death, and the cases involving uninsured and underinsured motorists. When he is not practicing law, Frederick is a history buff, avid reader, fisherman and enjoys competing in sports.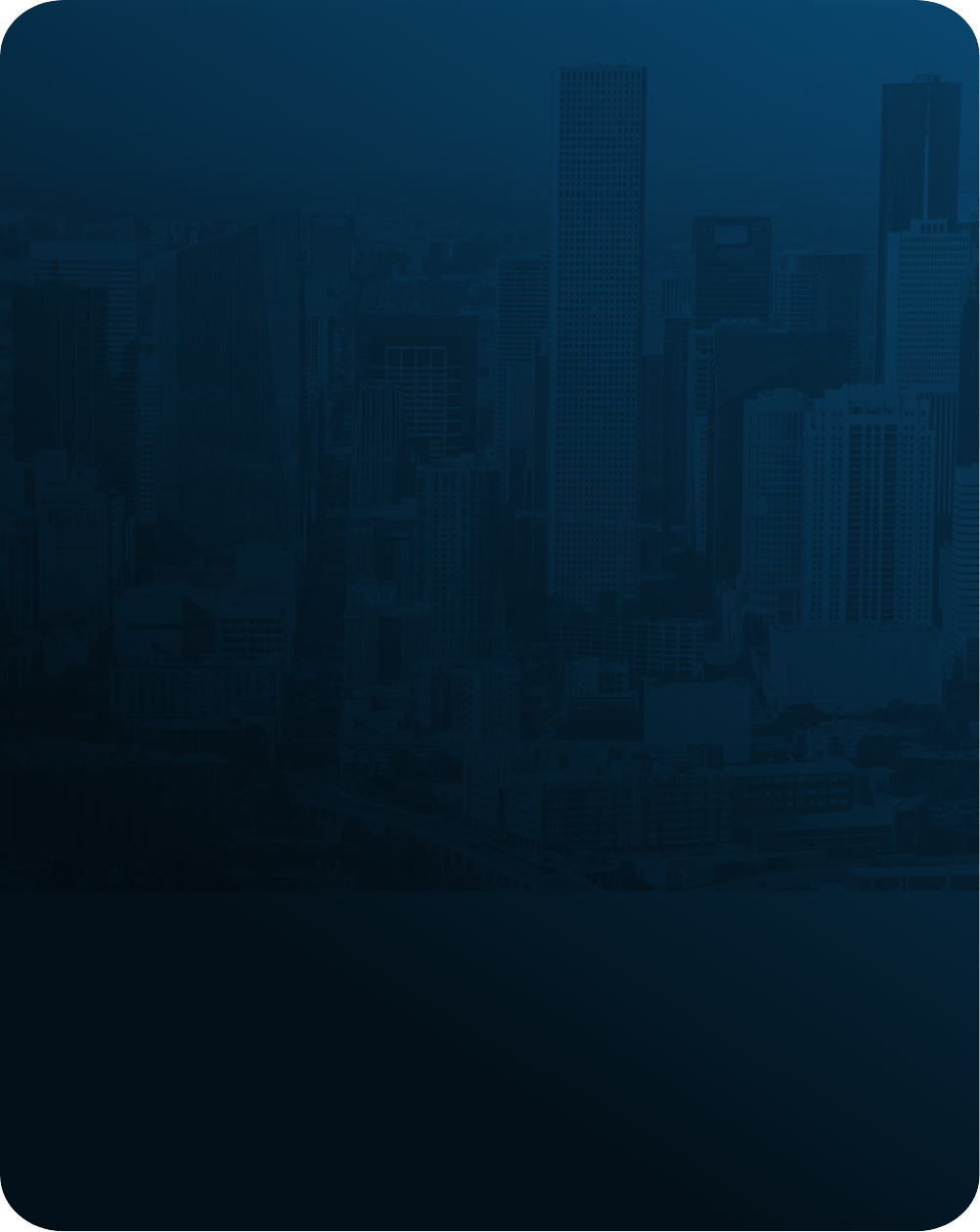 Personal Injury Attorney
Inez Clark
Inez Clark is an insurance property claims attorney representing residential and commercial insurance policyholders in their disputes with insurance companies. Ms. Clark was invited to join the Godsey Martin Law Firm to become a part of its growing First Party Property Insurance Claims department. Inez Clark is a 2017 graduate of the University of Arkansas W. H. Bowen School of Law in Little Rock, Arkansas. Ms. Clark is licensed to practice law in Texas and Arkansas. A native of Starkville, Mississippi, Inez holds both a Master of Education and Bachelor of Arts degrees from Mississippi State University. For over 30 years, Inez has been a noteworthy business and community leader in the Dallas area. Although you may know her from her work in the funeral profession, Inez Clark is also well known in the aviation community and credited with exposing primarily African American youth to aviation events, education, and opportunities. Inez is the mother of one daughter, Angela, two sons, Cedric and Nathaniel, and "Gram-Gram" to five.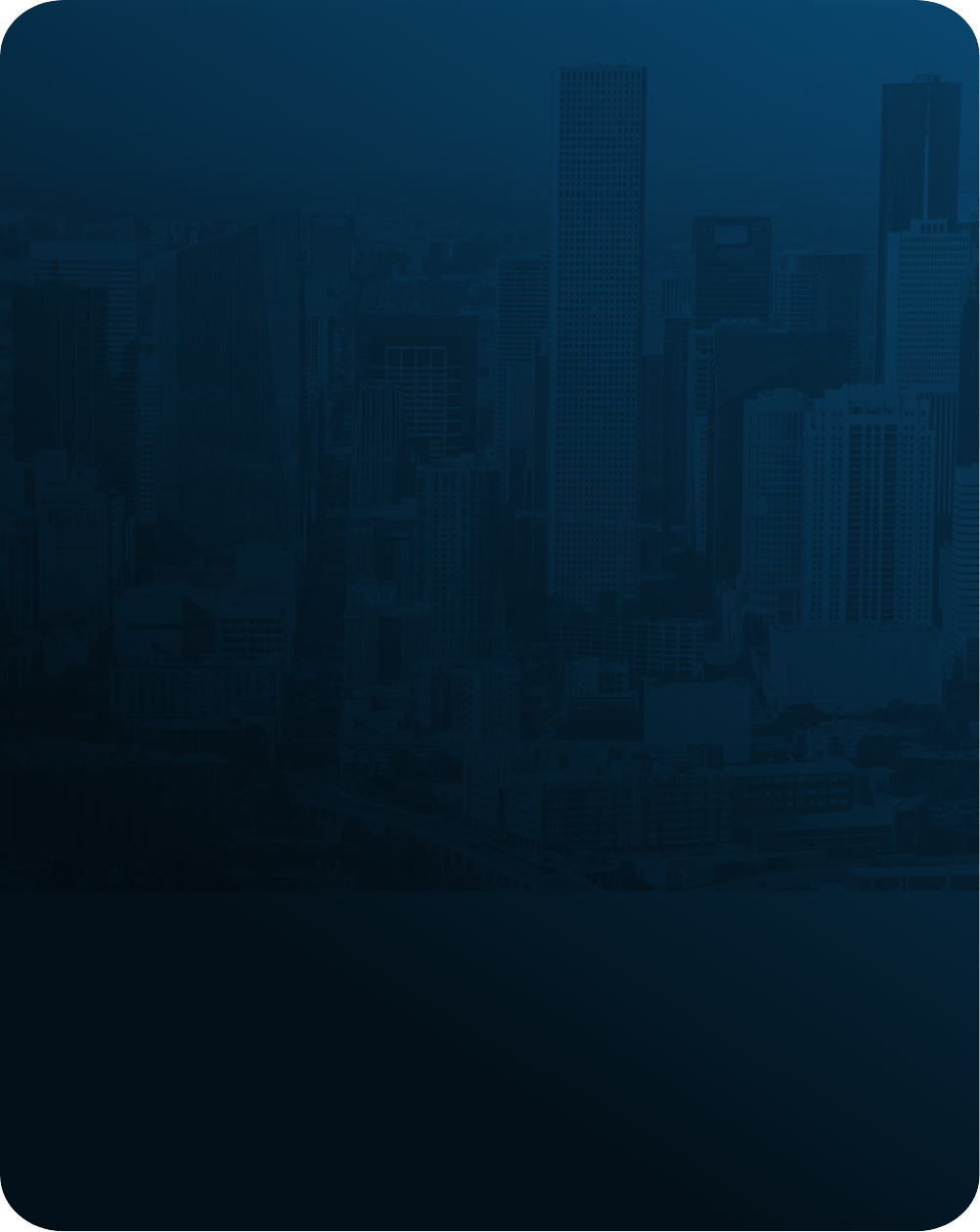 Personal Injury Attorney
Josie Monconduit
Josie Monconduit joined Godsey Martin in 2020 as a personal injury attorney. Josie is a proud graduate of Louisiana State University, where she majored in Agricultural Economics and Business Administration. She received her J.D. from Southern University Law Center in Baton Rouge, LA. Prior to Godsey Martin, she was an E-discovery Attorney at Reed Smith LLC. During her tenure at Reed Smith, she helped the firm defend several corporations by reviewing internal company documents and policies to determine if the documents were relevant to produce during Trial and Discovery procedures. When she is not keeping busy with work, Josie enjoys traveling and spending time with her large family.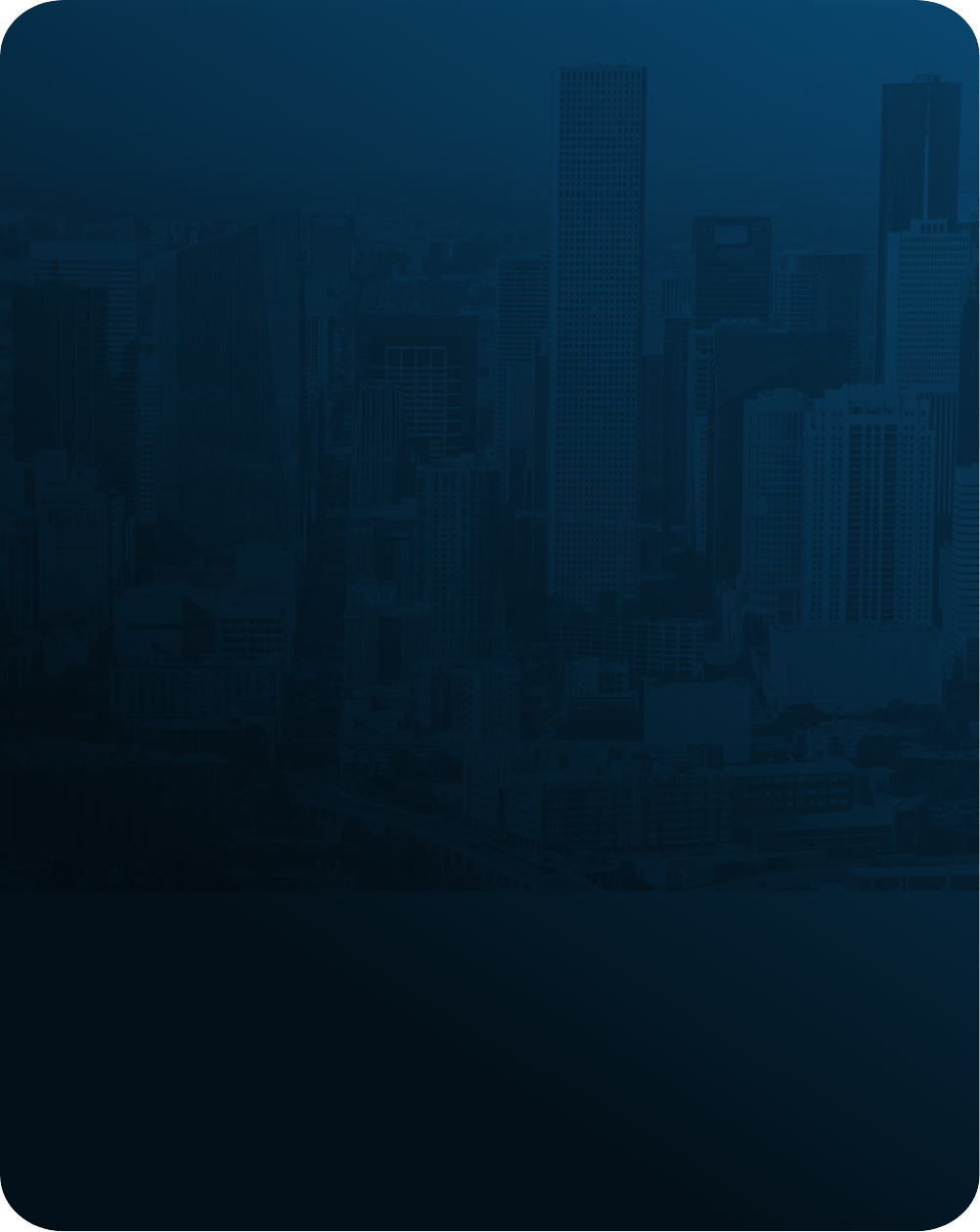 Personal Injury Attorney
Juan Aguirre
Juan joined Godsey Martin in February of 2019. Before joining Godsey Martin, Juan ran a successful solo personal injury practice for 10 years. In the early nineties Juan served in the United States Army and then opened and owned a wholesale consumer electronics business prior to entering law school. He received his undergraduate degree in Political Science from the University at Texas San Antonio in 2003. He then attended Texas Wesleyan School of Law where he graduated with his Juris Doctorate in 2006. Juan lives in Bartonville, Texas where he considers himself a "farmer." He and his wife Lynette enjoy taking care of their two rescue dogs, Sancho & Lola, three cows, Thelma, Louise, and Baby Ruby, and Mittens the cat that adopted them. When the chores are done, you will find them on the porch enjoying a nice glass of wine.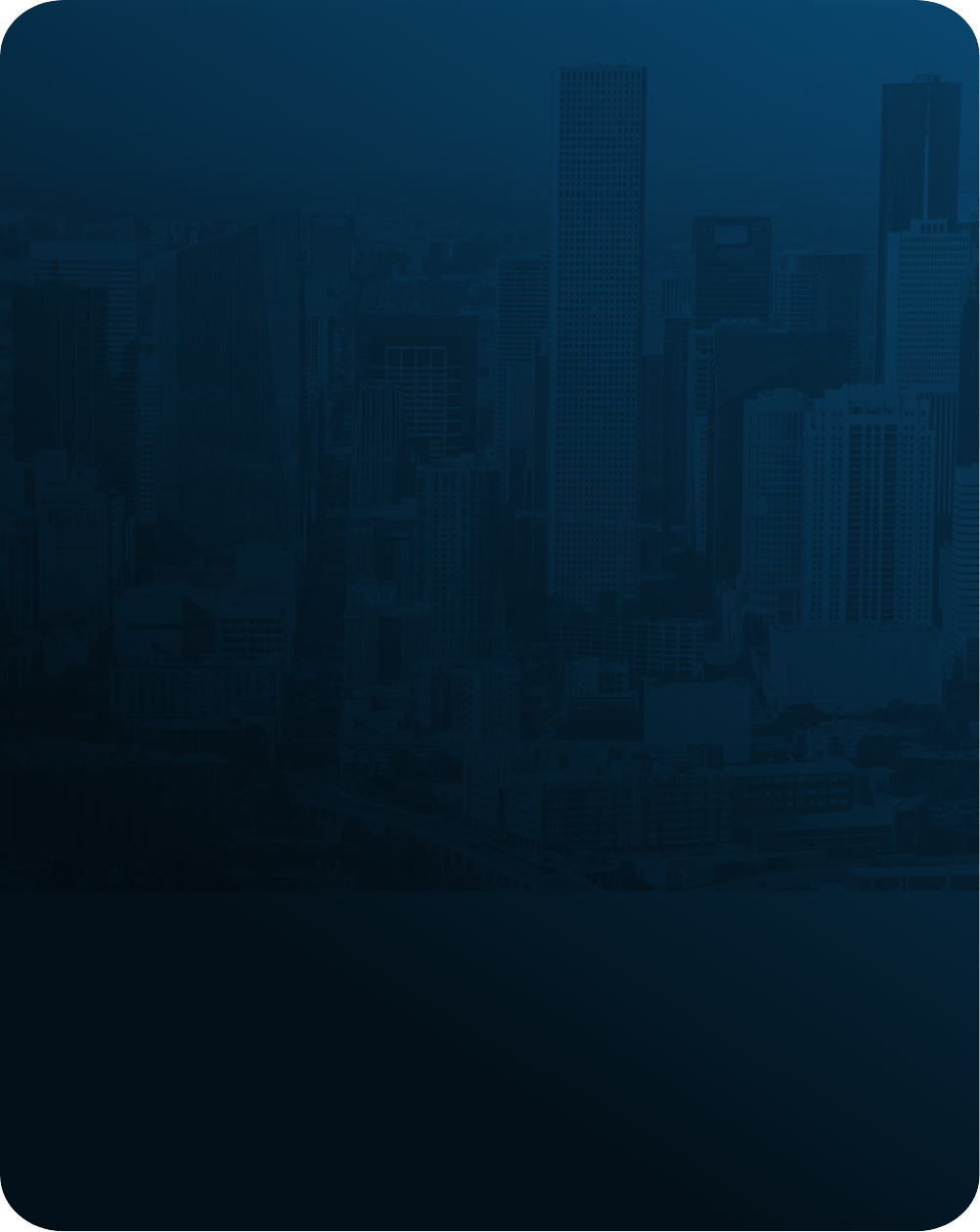 Personal Injury Attorney
Judy Rota
Judy Rota joined Godsey Martin P.C. in 2021 as a personal injury attorney. Her focus is on personal injury, motor vehicle accidents, premise liability, and work injuries. She has successfully represented clients in negotiation, mediation, and litigation. Judy attended the University of Texas at Arlington, where she graduated Summa Cum Laude with a bachelors degree in political science. She then went on to study law at SMU Law School in Dallas, Texas. When she is not keeping busy with work, she enjoys traveling, reading, and watching movies, basketball and football.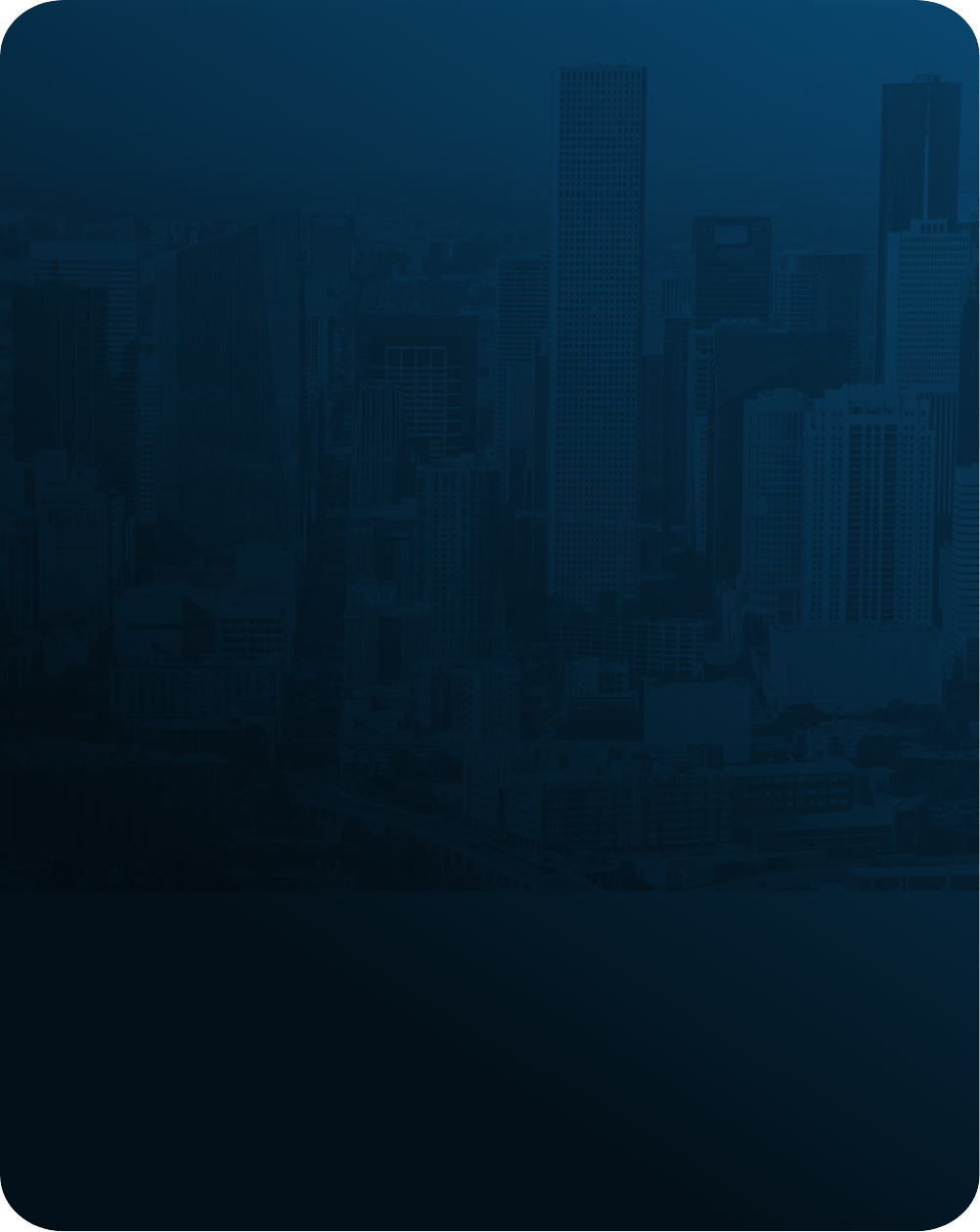 Personal Injury Attorney
Ryan Rogers
Ryan E. Rogers joined the Godsey Martin Law Firm in 2014 as a litigation attorney. Mr. Rogers has litigated thousands of cases over his 20 years as an attorney in Texas. Over the last decade, Mr. Rogers has specialized as a personal injury lawyer. He has successfully navigated wrongful death lawsuits as well as other matters involving serious bodily harm to his clients. Mr. Rogers has argued hundreds of cases in front of Texas juries and has recovered millions of dollars for his clients. Mr. Rogers is a proud graduate of Southern Methodist University, where he earned a bachelor's degree in history. When he is not practicing law, Ryan spends his time playing in local tennis tournaments. He also enjoys working as an amateur musician and songwriter.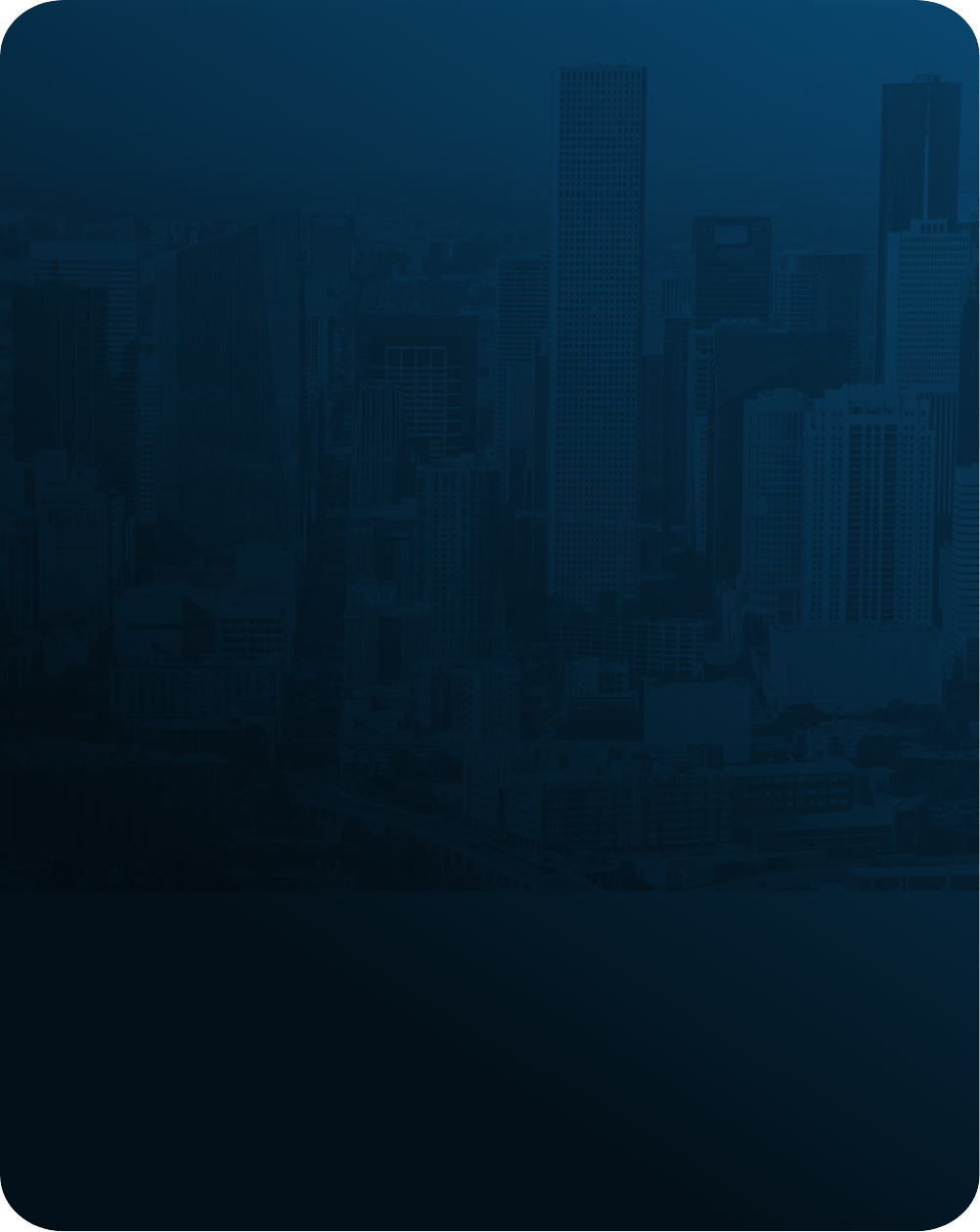 Personal Injury Attorney
Susan Smith
Susan B. Smith obtained her law degree from South Texas College of Law in Houston, Texas while working full time as a title analyst for oil and gas companies. Susan's undergraduate degree was in journalism from the University of North Texas in Denton, Texas. Susan has been a litigator since the beginning of her career as an attorney and has handled many trials through the years. She was previously a director in Texas Trial Lawyers Association in the north Texas area. For Susan, church and family always came first and pointed the way in her education and in her work, whatever the job. Susan loves to create crafts and cards, which she gives to family and friends, and is an amateur photographer and artist in sketching and painting.
$0
FREE CONSULTATION
$1,000,000,000+
Recovered for our clients
NO FEE
Until we win
QUICK RESPONSE
Get a response in less than 5 minutes
GET YOUR FREE CASE REVIEW NOW